You live only

once

. Why not enjoy traveling and learning a new culture!
SnazzyScout is a community-driven blogosphere fueled with WordPress on Cloud. We are a pair of travelers from Sri Lanka currently housed in the Maldives, the beautiful islands of the Indian ocean. We are in fact nature-loving nomads, who roam across the globe learning new cultures, meet new community/people, exploring places, and of course, having authentic food. We do stop by at many places to have authentic local/street food. You never know what comes as a surprise.
What do we write about?
At SnazzyScout we focus on many things that involve technology, tips, and tricks, travel, working culture & other lifestyle activities including food stops. However, our ultimate focus is on key areas such as;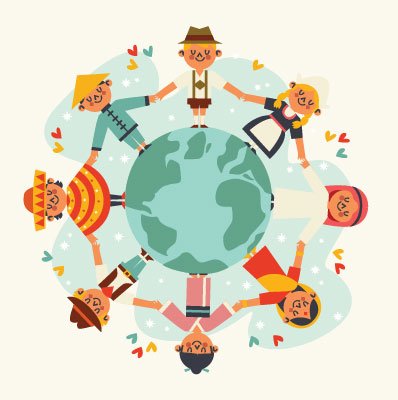 Culture
One of the key things for a traveler is to explore and learn about new cultures. Each and every destination you land on will teach you a thing or two that is unique to their culture. As the old proverb says; "When you're in Rome, do as the Roman do".
People
If you don't respect and learn to know the people, there are no learnings about their culture. So, learn to respect people and their beliefs. It is so amazing to see their way of practice, social activities, family & other external activities including how it is to live with.
Food
As I mentioned above, FOOD is life. You have not traveled or lived enough if you have not tried the food. I mean really authentic food of different communities.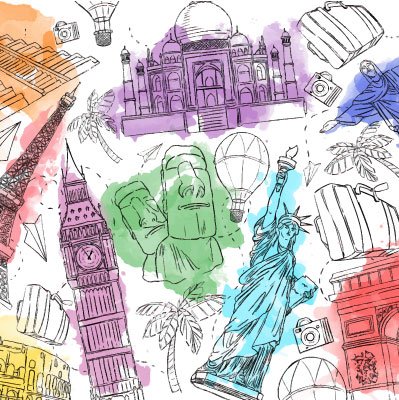 Places / Travel
Now that you know the culture and the people, it is time to set foot on their places which resembles both. You never know how amazing it will be to see such beautiful places that may not catch an eye of another.
Join this little scout team and see the world through our eyes!